Physical Education and Sports Services for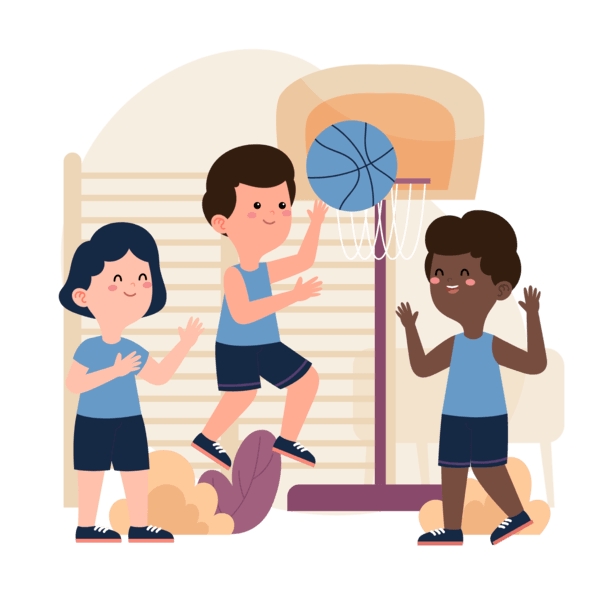 Specialised Sports Services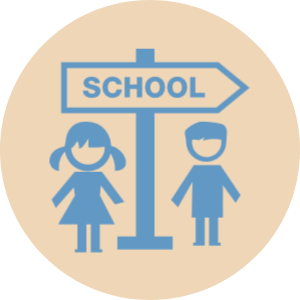 School Sports Programs
Murphy Sports can offer your school a range of high quality services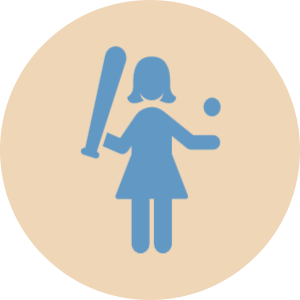 Holiday Programs
We run the very best Holiday Sports Camps and Vacation Care programs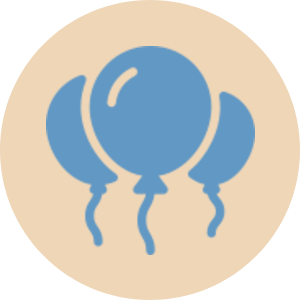 Sports Birthday Parties
Murphy Sports specialises in devising and executing the best Kids Sports Birthday Parties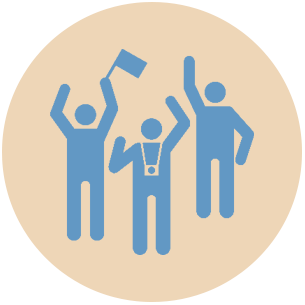 Sports Events
We guarantee a quality and professionally run Sports Event for your community

FUNDAMENTAL PE
ATHLETICS & CARNIVALS
DANCE
TEAM BUILDING & COOPERATION
FITNESS PE
FUNDAMENTAL PE
At Murphy Sports we love introducing all students to a wide range of sports and activities. We focus on teaching fundamental movement skills along with more specialised movement skills through fun and engaging games and activities
ATHLETICS & CARNIVALS
DANCE
TEAM BUILDING & COOPERATION
FITNESS PE
Holiday Sports Club at Waverley College
Murphy Sports runs a brilliant Holiday Sports Club each school holiday period
OOSH & Vacation Care Programs
Murphy Sports provides fantastic midweek activities for OOSH Centres AND cool incursions for Vacation Care Centres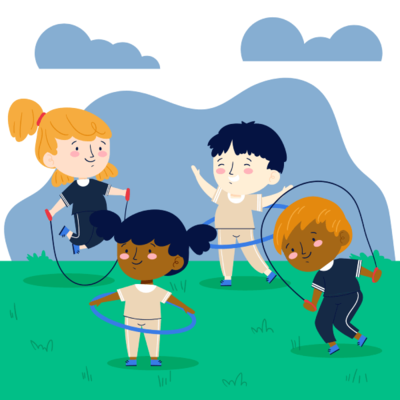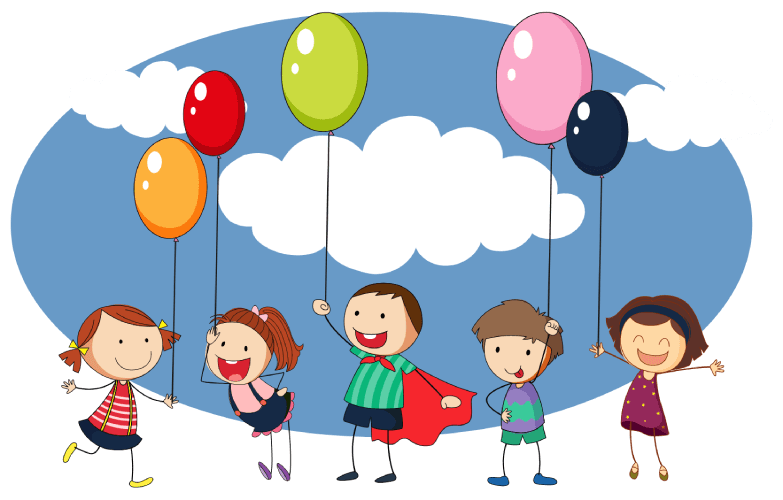 Murphy Sports are experts in devising and executing fantastic Sports Birthday Parties
For all Sports Parties We Provide: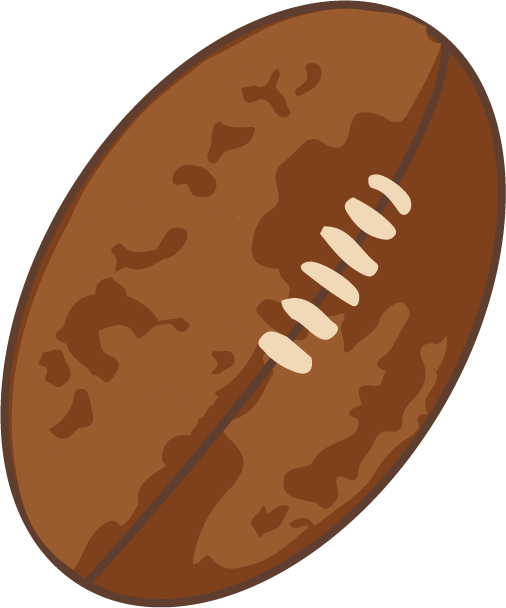 Murphy Sports prizes itself in creating and delivering the best Sports Events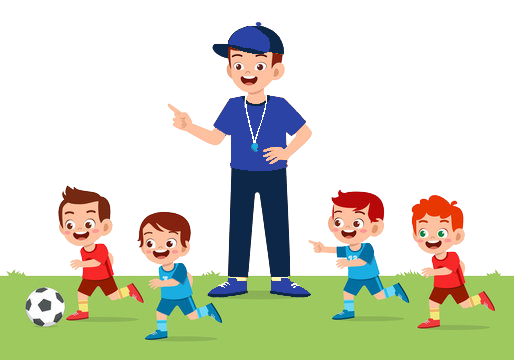 We understand that you can't take our word for it so please read what our clients say about us
Rebecca B. (Holiday Sports Club)
My kids had the BEST time at your club last school holidays. One of my kids is quite reserved and generally takes some time to get involved in new things but he loved it from the first day. Thank you for also making it one of the most affordable options in the Eastern Suburbs!
Domenica P. (Holiday Sports Club)
My son LOVED going to Murphy sports. On his first day at the end of term 1, he was 6 years old and had no friends there that he knew. Damian came over and really made such a good effort with my son to make him feel comfortable and secure that everything would be ok and they would have lots of fun. It was so nice as a mum to be able to walk away and know that your child was in good hands and wasnt going to be left to battle the anxious moment of being somewhere on his own without anyone he knows. I would definitely recommend Murphy sports to everyone as a great holiday program for all kids. My son loved it.
Damian has been coming to Sydney Montessori School, Manchester Road, Gymea for the past 6.5 years. His leaving our school has been a big loss to us.He is by far the best sports teacher I have ever come across. He has exposed our students to many sport with his unending supply of equipment. He excelled at the primary school sport which is a big challenge at the best of times. He is constantly teaching the kids to brush off little stumbles and keep the big picture in mind- that of working with their team. He will be missed by the teachers and students alike.
Murphy Sports have long been involved with providing high level sports staff and coaches for Waverley College for inter school sport and sports programs. These coaches present themselves professionally and set a great standard for our students who love their sport
Lee L. (School Tennis Club)
Glad our school opened up tennis run by Murphy Sports. Kids have a great time and Murphy Sports have always been professional in their approach and preparation for their sessions.
Carrie R. (Sports Parties)
We had Damian host our 6 year olds birthday party over the weekend and we can highly recommend. Damian had all the kids engaged, listening, playing beautifully together for two hours. It was the easiest, most enjoyable kids birthday party. Highly recommend!
Murphy Sports have been continuous supporters to our mental health organisation Keiths Closet which supports those living with acute and chronic mental illness but not limited to. Damian and his team have donated hours of fun and entertainment at our soccer gala days and we are so grateful. Dont look any further for the perfect fit! They're awesome and will keep your group, irrelevant of age, fully engaged 💚☘️
Lauren S. (After School Programs)
We have used Murphy sports for a few years now. The quality of coaches are AMAZING. They are able to engage and manage large amounts of children. We appreciate that they offer a wide variety of sports/games. We will always continue to use them for term sports and vacation care!
Thanks so much for the support that Murphy Sports has provided our Sports Department in the appointment of coaches to our football teams. This has been invaluable to us. In addition, can I express my gratitude for the quality of coaches that you provided. We don't get a lot of parents letting us know whether they think what we are doing is okay, but I have certainly had a few emails of thanks for the improvement in quality of coaches and many of those have been your recruits. I also have had the pleasure to watch, meet and talk with a few and they have been excellent.
Guilain C. (Holiday Sports Club)
Both of our kids (10 and 7) attended several hokiday sports camps or holiday programs with Murphy Sports for the past four years. The program is great and diverse. Damian and his team provide a fun and safe environment for the kids.
Mel D. (Vacation Care Programs)
We have used Murphy Sports for a wide range of sports and coaching services since 2007. The coaches have always been very well organised and professional. No matter what the sport or activity, they keep every child engaged and active with very little downtime. The children love their age appropriate and varied fun games and activities. They use a wide range of equipment, cater for every child's ability, safety and well-being. Parents provide us with quality feedback about Murphy Sports teaching and coaching. We will continue to utilise Murphy Sports services as they continues to enhance our numerous school community programs.
Ken S. (Corporate Sports Event)